Will Dead Island 2 be stealth-dropped?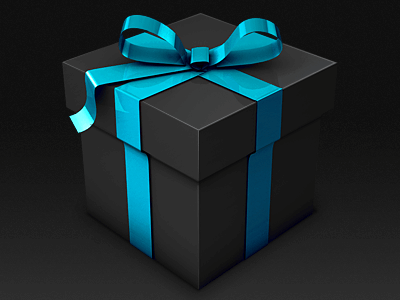 As the final days of 2017 roll in, it's time to get our thinking caps on as I deliberate on whether games publisher, Deep Silver, will 'stealth-drop' Dead Island 2. By 'stealth-drop' I mean that, one day, the game will just be released - no fanfare, no weeks of trailers, no pushy "buy this game now" adverts. It sounds strange, why would a game in a much-loved, triple-A franchise be suddenly released with no obligatory "hype train"? Well, I've compiled the evidence and, while hard too imagine, it is definitely possible.
Firstly, and why I've asked my internal Zombie-fan the question, I've heard rumours that one "major publisher" is going to try and release a game in this way - no one knowing about it, and then, BAM! it's on the shelves and digital storefronts. Could this "major publisher" be Deep Silver and the game be Dead Island 2? It's a push to consider Deep Silver a major publisher but, in certain circles, they have definitely published some knockout games; Deadlight: Director's Cut, Killing Floor 2, Dead Island and Saints Row IV to name but a few. As whether or not that game is Dead Island 2, it is by far Deep Silver's major up-coming release and, besides, it's about time.
For anyone not familiar with Dead Island 2's troubled development, the story is long, confusing and not worth repeating in length. Basically, in 2012 it all started with Yager, a up-coming game development company with a pitch Deep Silver liked so much, they got the rights to develop the game. Fast forward three years and Deep Silver decided to dump Yager, handing the rights over to UK-based developer, Sumo Digital. No concrete information has come out since then, save the fairly vague comment that "[the game] is still in development" and Deep Silver are "excited by the progress the team are making". That comment was back in May 2017 so what's happening now? Why no new info around "Deep Silver's most successful IP" if development is progressing so well? Why not a new trailer or even a single screenshot? If they are going for the usual 'hype-to-release' launch, we are looking at a mid-2018 release at the earliest and, since the original Dead Island came out eons ago in 2011, I'm really not sure anyone would care about the sequel if we have to wait that long. However, if they plan to launch the game using a unconventional 'stealth-drop' mentality - saying "hey, you know that anticipated Zombie game you thought may never be released, well… surprise! - it makes perfect sense.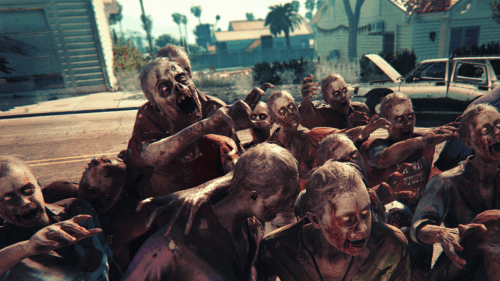 Perhaps the most compelling piece of evidence is that there was a job posting on the Sumo Digital website for a QA (Quality Assurance) Tester to work on a multi-platform title mentioning Dead Island 2. Yes, it could be that the job was for Crackdown 3, Sumo Digital's other major project on the go, but, being Microsoft published, I would not call this game; multi-platform. The interesting thing about this posting was that it was for a four-month contract - a contract which, from when the job was posted, would expire at the end of December. If a 'stealth-drop' is on the cards, this gives the game some post-launch support while ensuring wage-payment can be kept to a minimum.
Still, having mentioned Crackdown 3, it's worth stating that development work on this game has been hellish as well. Announced at E3 2014, the game was originally promised for the second half of 2016, eventually being delayed to 2017, and now pushed back to Spring 2018 (with possible future delays on the horizon). Maybe, if anything, this is a sign that a 'stealth-drop' of Dead Island 2 is even more likely - Sumo Digital will want to get one of their two 'major projects' completed this year.